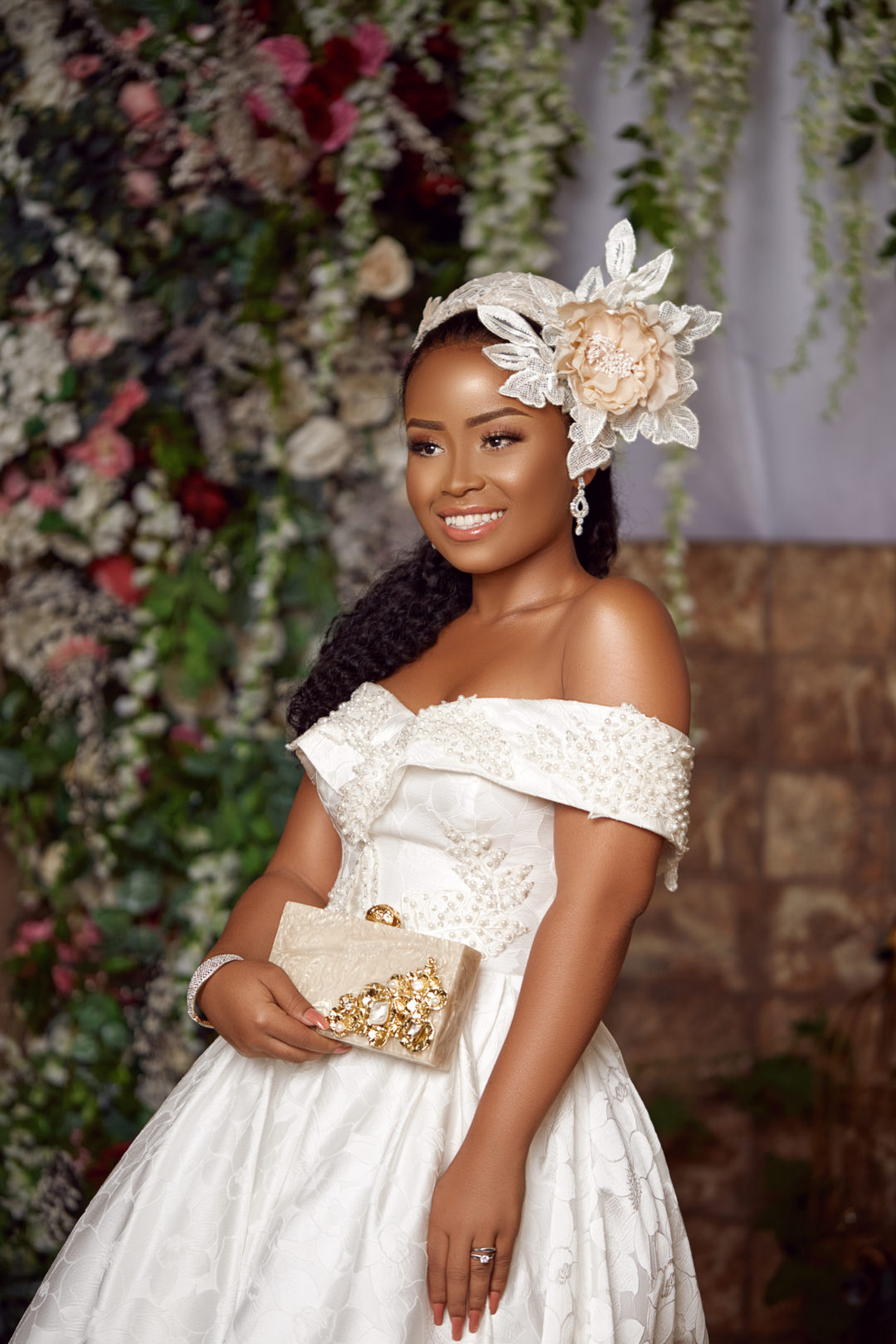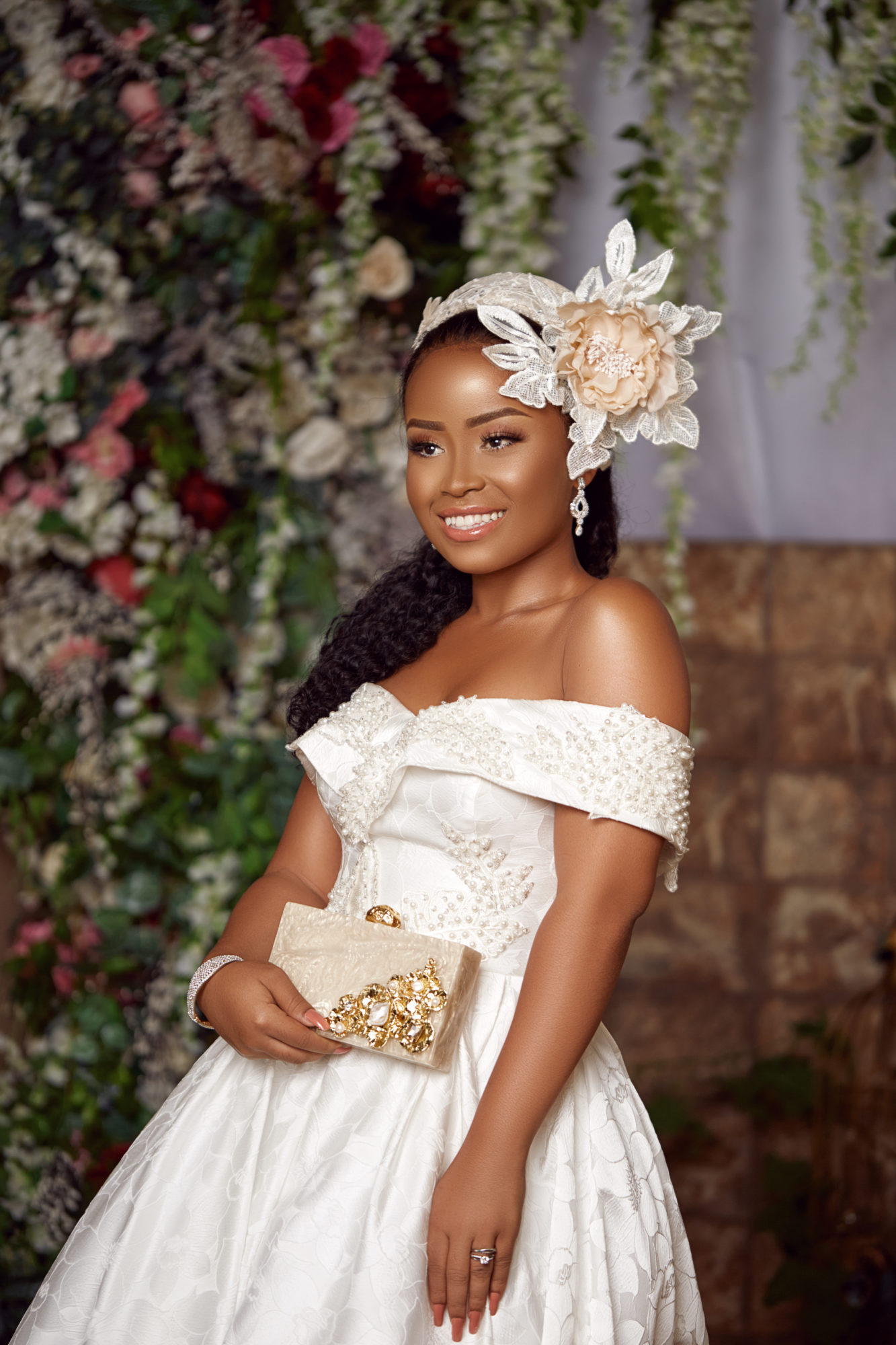 Are you searching for that one thing to complete your bridal look? It could just be a hair accessory that will do the magic. You don't have to look further, Velma Accessories in collaboration with Ophelia Crosslandpresents "The Bridal Empire",  a collection of bridal headpieces to adorn the bride.
The Crown was inspired and made for the confident and modern bride who wants to be unique and believes she is a queen of herself.
Look through and pin your favourite.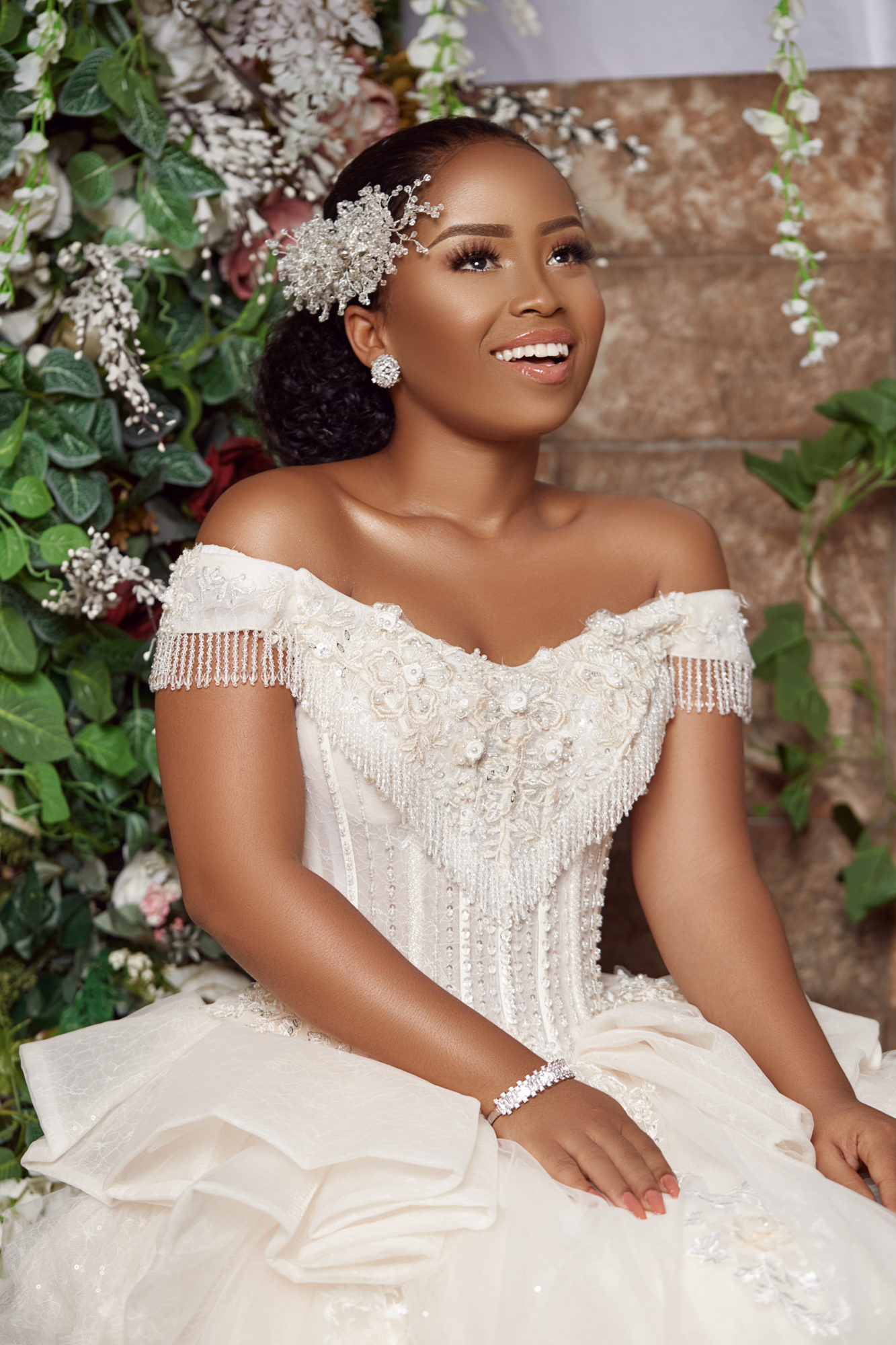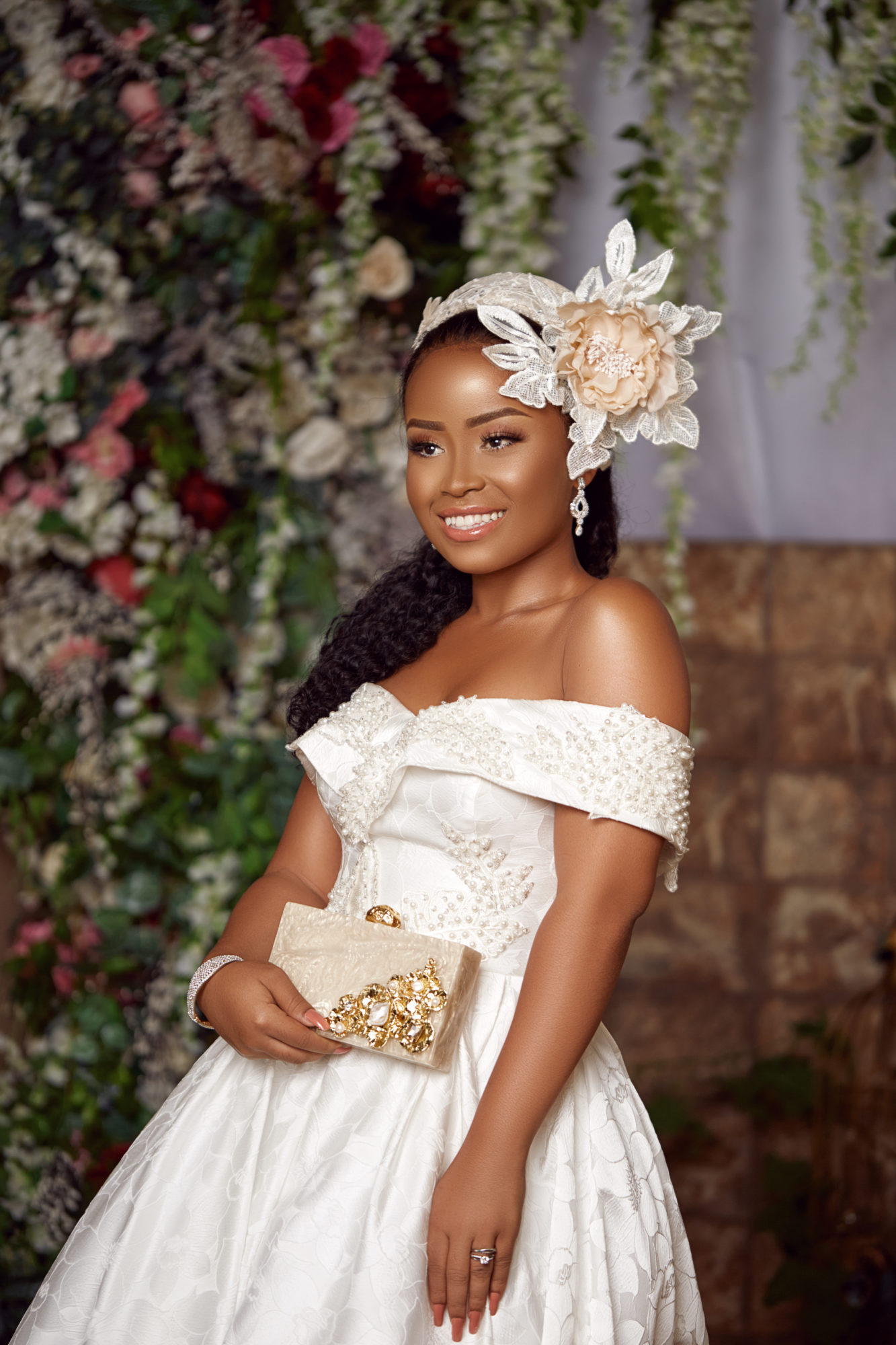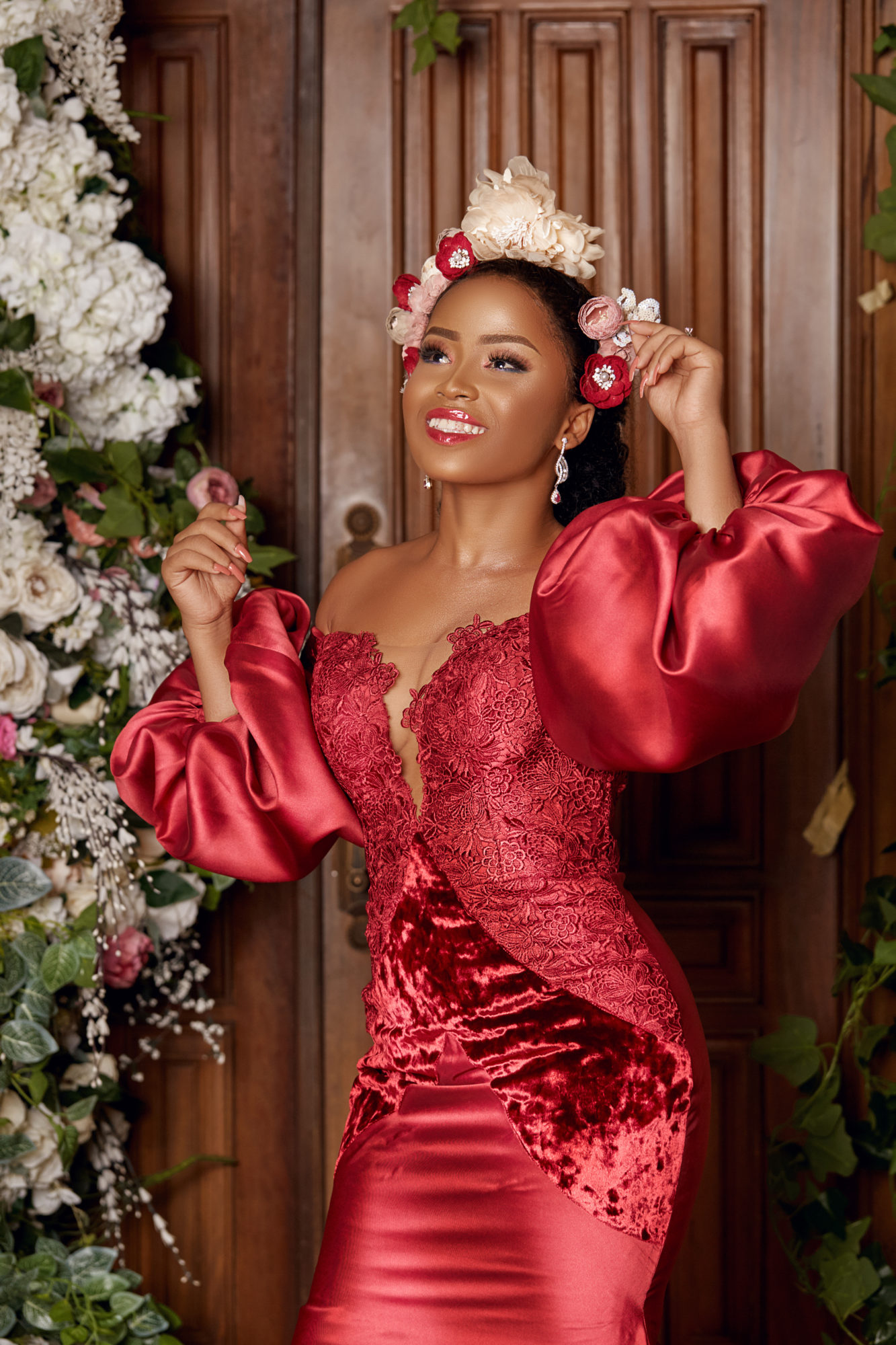 Credits
Headpiece: @velmasaccessories
Outfits: @ophelia_crossland
Styling: @officialkelvincent
Photography: @frozzensecond