A luxury signature handcrafted women's accessory brand
Everything Has A Story To Tell
The Velma brand is in the business of transforming a good fashion ensemble into a  stunning work of art using the complements of head accessory pieces that embodies  elegance and class! 
Some of the collections under the millinery stream of work include the Birthday  collection, Classic & Sophisticated Collections,SS17 –Floral Accents and Bows just to  mention a few. 
The SS18 – Velma's Garden, She is a Queen AW18, Intricate Collection in 2019, Gold  Coast Queen A/W 19 which paid homage to Gold coast fashion and the women in her  family and her latest Spring/Summer "Homemade Recipes" 
Over the years, the brand has positioned itself strategically in the fashion industry and  has managed to chalk huge milestones. 
The brand's style aesthetic has matured over the years and continues to remain  relevant in this dynamic fashion industry by incorporating style with modern  technique, exciting materials and pieces. 
For women who love to be bold, elegant and have a knack for intricate detail yet  comfortable headpieces with fine craftsmanship, Velma's Accessories is their  preferred designer.
Velma's Millinery and Accessories was the designers who accessorized the Fashion  show held in honor of the Prince of Wales and the Duchess of Cornwall at the Jubilee  House in 2018
.
The brand was also selected to showcase at the Great Hat Exhibition 2018 organized  by Xterrace fashion platform organizers of the London Hat week and has been selected  consecutively to represent Ghana at the London Hat Week 2020.
The eccentric Velma headpieces complemented the fashion runway during the 10  year celebration fashion show for Christie Brown's SS18 Collection "Conscience" in  Accra Ghana at the Kempinski Hotel. It also partnered with global African brand,  Tiffany Amber on various runways across the world.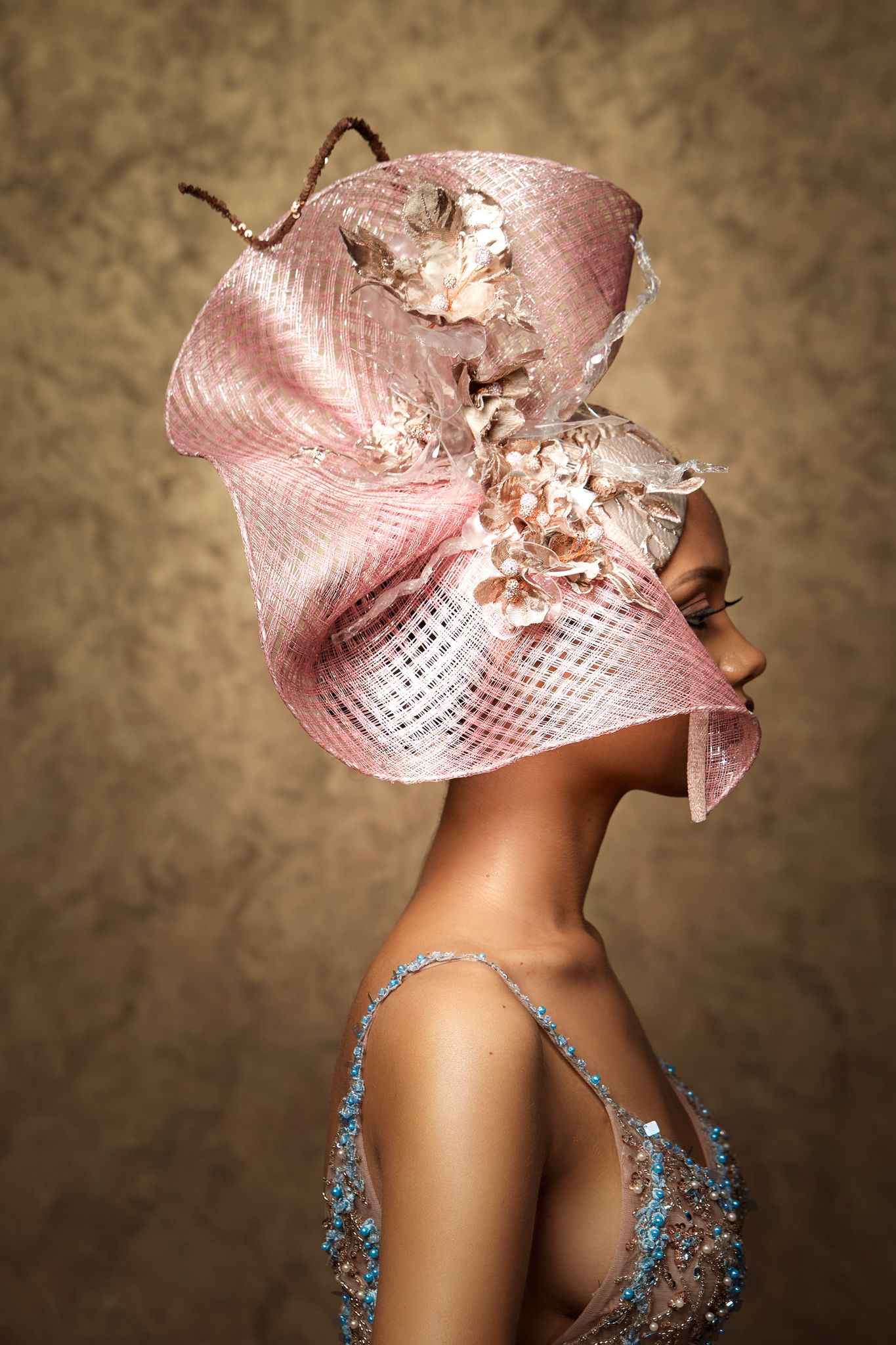 Entertainment Achievement Awards
Accessories Designer of the Year 2021
African Global Trade and Investment Awards, Dubai
2021 - Velma's Millinery and Accessories
6th Feminine Ghana Achievement Award
Most Outstanding Female Philanthropist
Business Excellence Awards 2021
Velma's Millinery and Accessories
Best Accessory Designer 2019 
Accessory Designer of The Year